---
Project response to prompt for a folly on a hypothetical site. The idea is a spiraling ramp that mimics the accessible slope of the site while narrowing to encourage and reward solitude.
---
Modified murphy bed system for an apartment in the Financial District - collaborative effort with Em DeGrandpre & Aaron Via.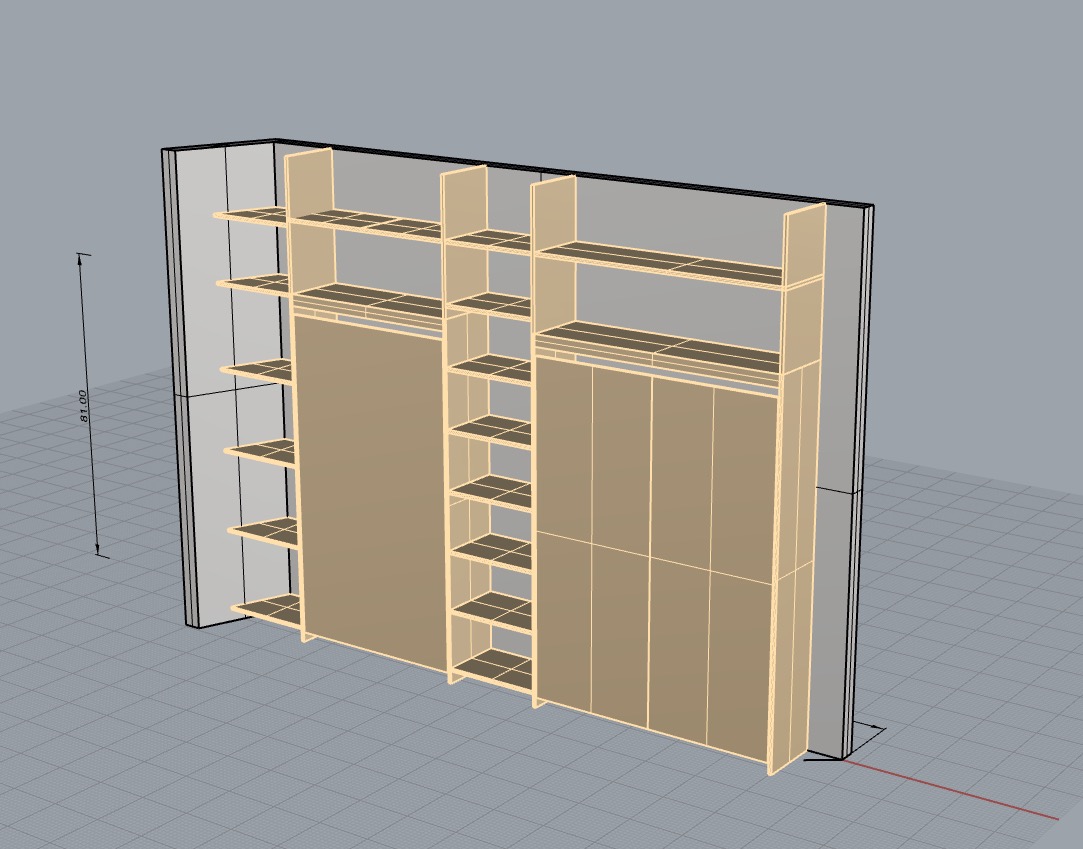 ---
Geometric & color studies
Filed under:
Painting
---
The Phenomenon of ANNA !
2018-2020
ANNA! is a tag I have been tracking since 2018. The tag is most prolific in NYC.

---
Intimate photographs of trees taken in Paris, Chile and Central Park.