---
A visual presentation through the medium of thought outside the mind. Keywords input into
DALL-E 2
: rhizome, temple of dendur, cuxa cloister, abstract, future, ekphrasis, art, conversation, manifesto.
Filed under:
Architecture,
AI, History of World Architecture I (CUNY)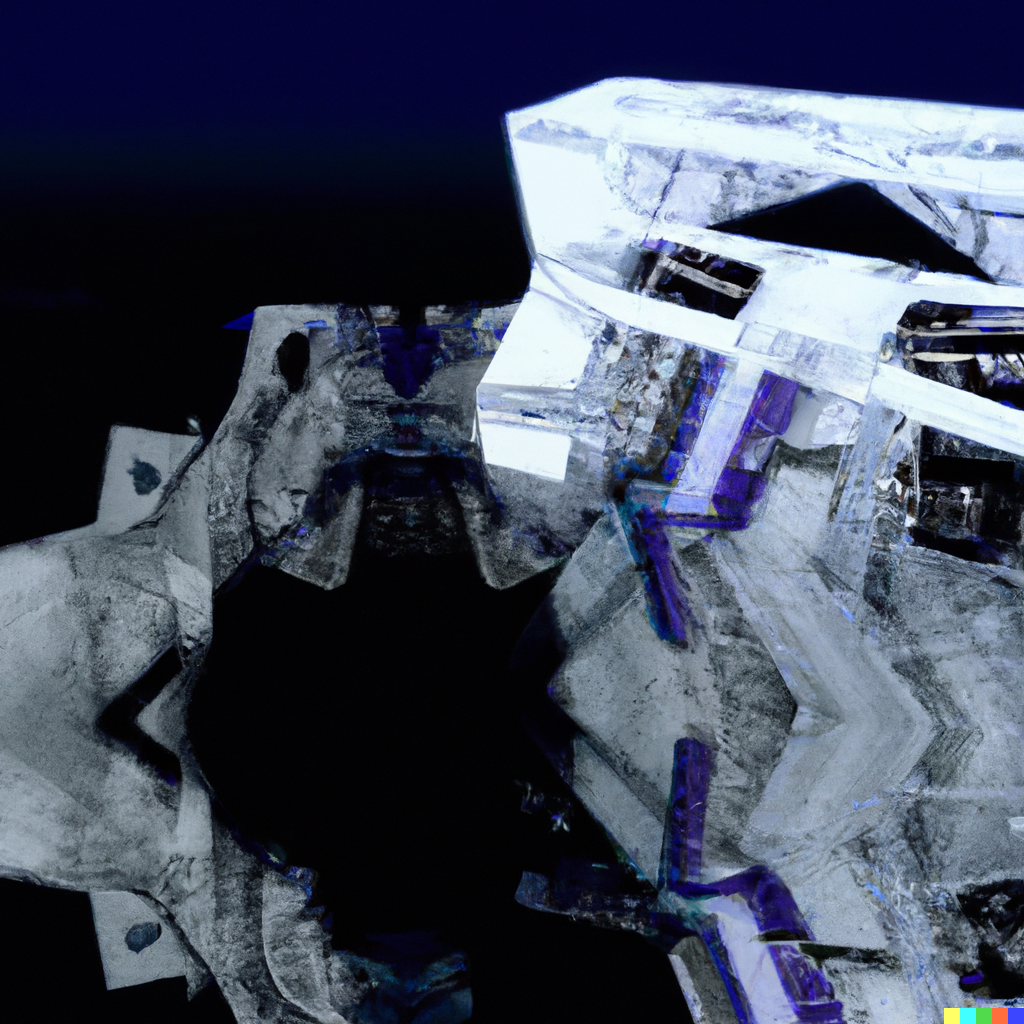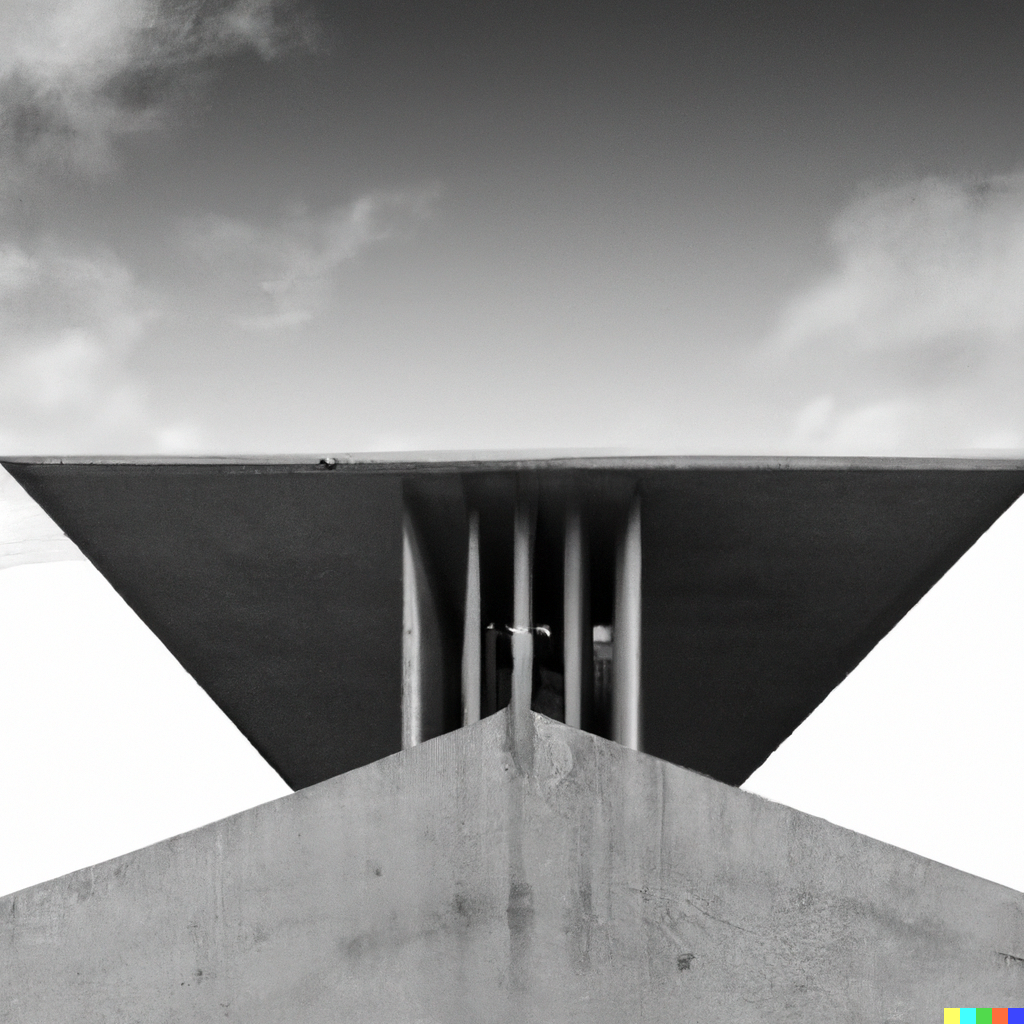 ---
Project response to prompt for a 1,000 sqft (enclosed) multi-use space sited within Flushing Meadows Corona Park in Queens, New York in collaboration with Cristina Stivala.
---
Project response to prompt for a folly on a hypothetical site. The idea is a spiraling ramp that mimics the accessible slope of the site while narrowing to encourage and reward solitude.
---
Visual archive project of New York's outdoor dining structures - a story of adaptive reuse of urban space.
Published in architectural journal,
Pidgin
in Spring 2022.
---
Modified murphy bed system for an apartment in the Financial District - collaborative effort with Em DeGrandpre & Aaron Via.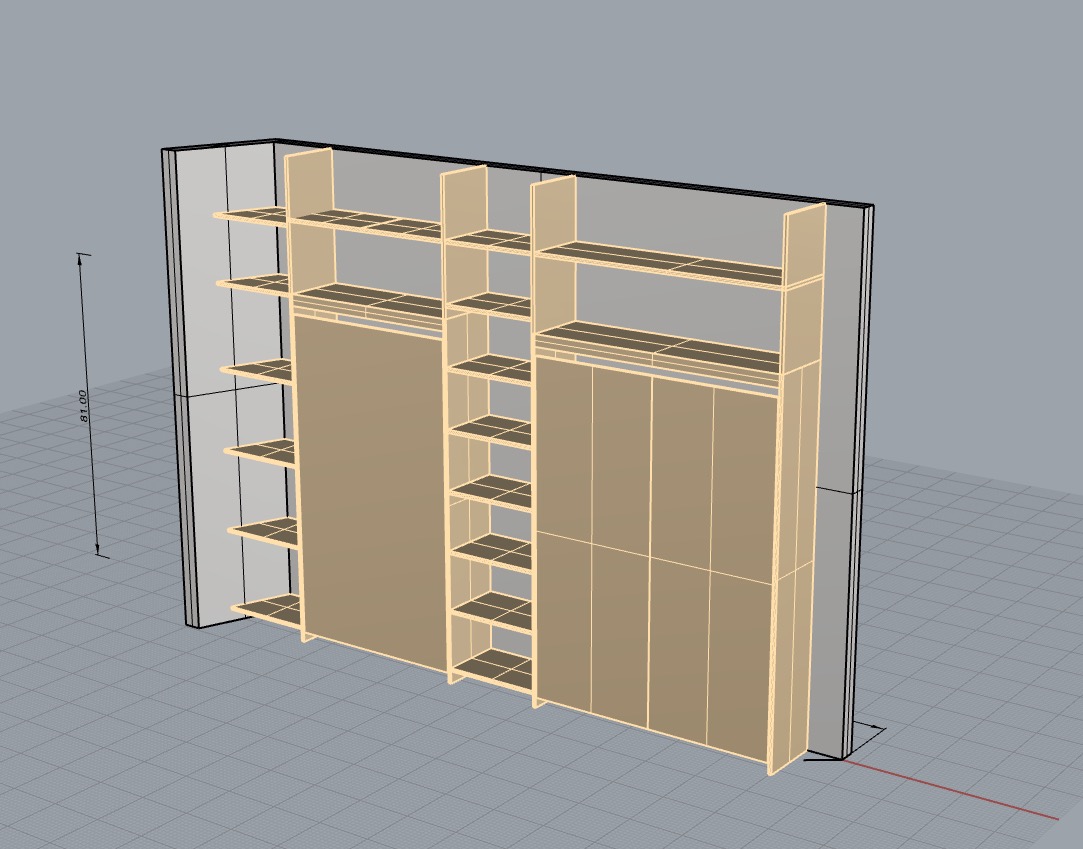 ---
Visual record of discarded furniture on NYC streets pre-Stooping
Filed under:
Photography, Urban Ephemera
---
Late-night street photography in Manhattan's Lower East Side